Activate Your Career Dreams Retreat 2015!
Move Past Your Fear and Advance Your Career in 2015!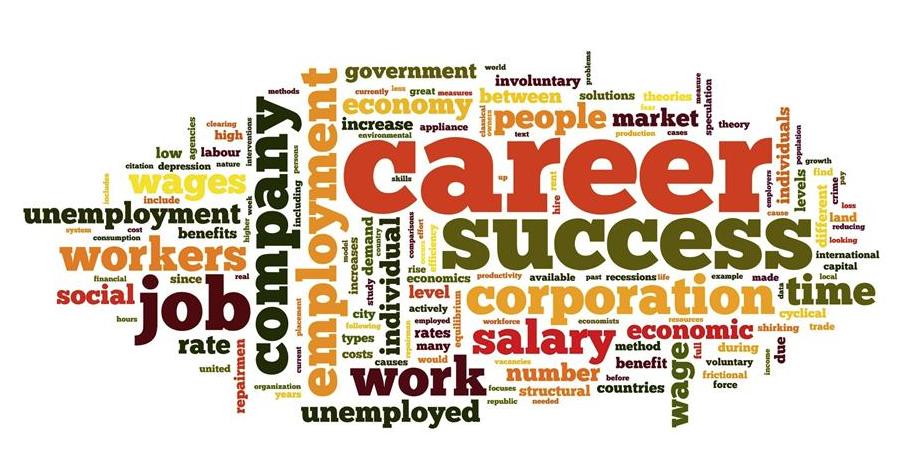 Saturday February 7, 2015
10:00AM-4:00PM

Oakland Professional Center
(California State University)
1000 Broadway, Room 5

Oakland, CA 94607
ONLY 6 SEATS!!
---
Just for YOU
How to Get Your Resume in Front of a Recruiter
How to Pay Off Debt and Save Money 
How to use the #1 Career Tool 
How to Create an Job Search Plan that takes Less Time with Better Results
How to Interview and Get the Offer Sooner
Click Here to >>>>>>>>>>>>Register Now
PLUS!
2 Private, one-on-one career consultatations with Madelyn to GET CLARITY on your career goals and STAY FOCUSED until you land your dream job!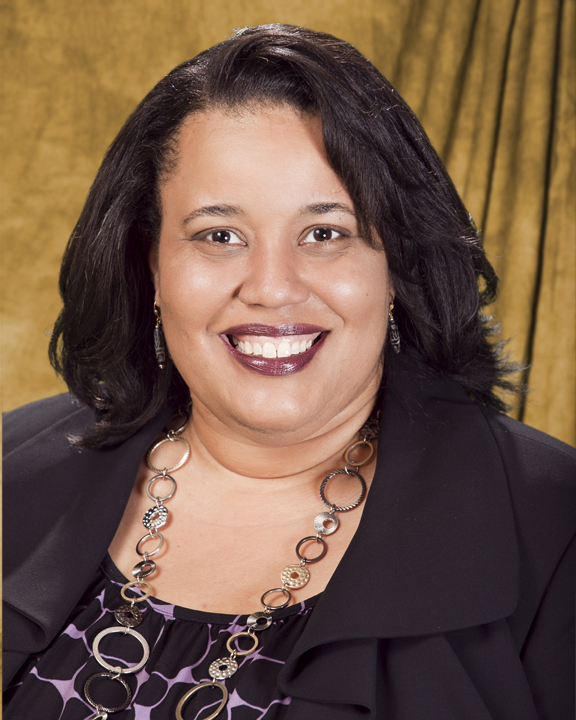 YOUR CAREER ACTIVATION DAY
Saturday, February 7 – 10AM-4PM
Session 1: Activate with Recruiters 
Learn how to find a recruiter, work with a recruiter, and be successful with a recruiter. I've invited a professional Bay Area recruiter to answer all your questions about how to navigate today's hiring process. 
Session 2: Activate Your Money $$$
Learn how to get your money together in an easy step by step process that helped me pay off more than $30k in debt, build 6 months in savings, save for retirement, and fund a business. 
Session 3: Activate with LinkedIn
Bring your laptop and tablets, plug in, log-on, and get your LinkedIn profile DONE! Over 95% of all social recruiting efforts are being done on LinkedIn. If you have a goal to find your dream job in 2015 – You MUST be on LinkedIn. 
Session 4: Activate Your Job Search Strategy
We are not done yet! Create a step by step ACTION PLAN to get the job you want today! Wake up on Monday morning and know exactly what you need to do move your career forward and land your DREAM JOB THIS YEAR!
PLUS! CAREER ACTIVATION SESSIONS
Once you are registered, you will receive a link to schedule your Activate Your Career Clarity session with Madelyn. Spend 60 minutes focused on you, your career, your concerns, and get clarity on what your goals are for 2015!
***BONUS: Activate Your Interview Prep Guide ****
Receive the proven Activate Your Interivew Prep Guide to help you blow away the competition and get the job offer faster.
Is it worth it? 
---
"After working with Madelyn, two things happened: 1) I gained a clear picture of the type of opportunity I was seeking to allow me to narrow my focus and 2) I received a phenomenally updated resume that helped me showcase my best qualities. Within 2 weeks of receiving my updated resume I was hired by my new employer! (And I had gotten quite a few other interviews that I was in consideration for to boot.) If you want positive results in your next job search, hire Madelyn!" 

 

"Madelyn helped me at a key point in my career by both reinvigorating my search as well as helping me to update my existing resume, cover letters and my linked in profile. She used a methodical and very well organized series of steps to review all existing material, discuss these with me, then implement some cool and important updates. This laid the foundation for a "system" which allowed me to apply to a greater number of openings in a more efficient and professional manner." 

 

"Madelyn's advice brings results. After her help, I had more responses to my resumes and was more successful in interviews, all of which lead to my current job."

 

"A little over a year ago you helped shape the path my life has been on the last year. Thank you so much for the work you did on my resume. The impact of the timing of my getting this job on my family and myself is impossible to describe. Thank you so much for taking my skills and putting them in an attractive bundle."